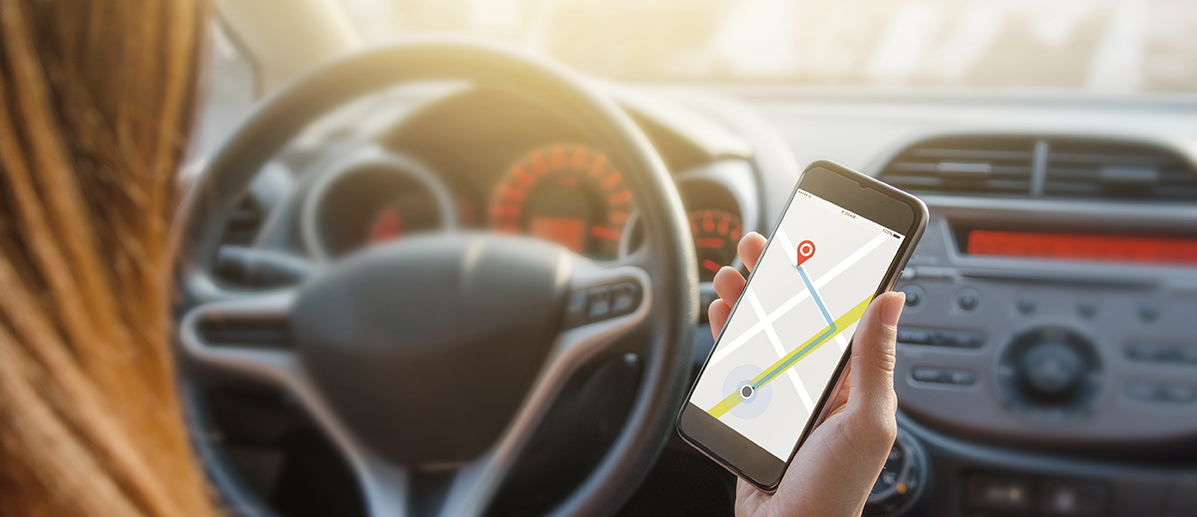 Homers Hotel Direction

Located 1.1 km from Gwangan Bridge, Homers Hotel is a 4-star hotel in Busan that features a fitness centre.
Among the facilities of this property are a restaurant, a 24-hour front desk and a cash machine, along with free WiFi.
The property is situated 2 km from Busan Museum Of Art and 2 km from Shinsegae Centum City.

The rooms comes with a flat-screen TV with cable channels, fridge, a kettle, a shower and a desk. Each room is equipped with a private bathroom with free toiletries.
There is Bexco Exhibition Center 15 minutes drive from Homerse Hotel to Haeundae Beach and 10 minutes away.
It is a hotel that takes about 40 minutes from the hotel to Gimhae International Airport in a 30-minute drive.

The swimming pool area is a highly recommended area for anyone who wants to take a road trip, a drive course, a beach walk, or a circular trip.
The way from the airport / to Haeundae Area

A bus fare | ₩ 7,000 (1) Purchase a Haeundae Limousine Bus ticket outside Gate 4
of Gimhae International Airport (it takes 40 minutes) (2) Exit from Kwangan Station (approximately 45-60 minutes) (3) Follow the Haepyeong-ro, GwangallI, 1 km in front of Exit 5 of Kwangan Station.
Hollys Coffee and Homers You can come to the front door of the hotel.

The way from the Busan Station / to Haeundae Area

A bus fare | Check it first (1) Seat buses - 40, 140, 302, 240, 42, city buses - 140, 41, 139
1 minute to Gwangallan Haejang-ro after getting off at KwangallI Seoho Hospital when boarding the No. 41 bus. Homerth Hotel (2) After take the subway, transfer at Seomyeon station, and get off at GwangallI station. Homers Hotel, 10 Minutes ' Way to the Kwangan Sea (3) Ride at the Busan Station City Tour Arrivals when using the City Tour Bus If you get off at the Gwangalli beach station, You can get off.
#217 Kwangan haebyeon-ro, Suyeong-Gu,
Busan 48303, Korea
Tel. 051-750-8000
Fax. 051-750-8001