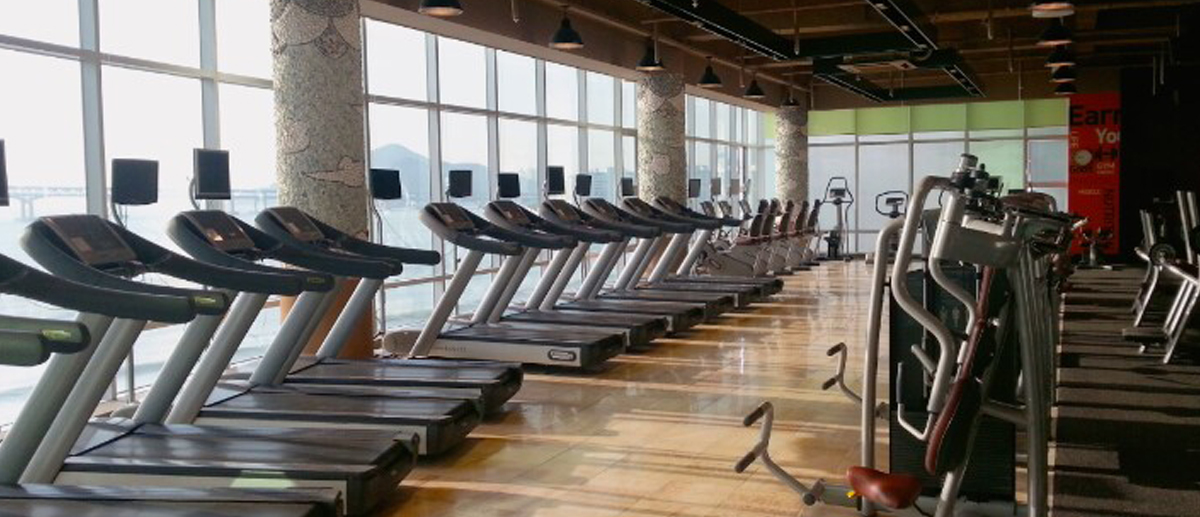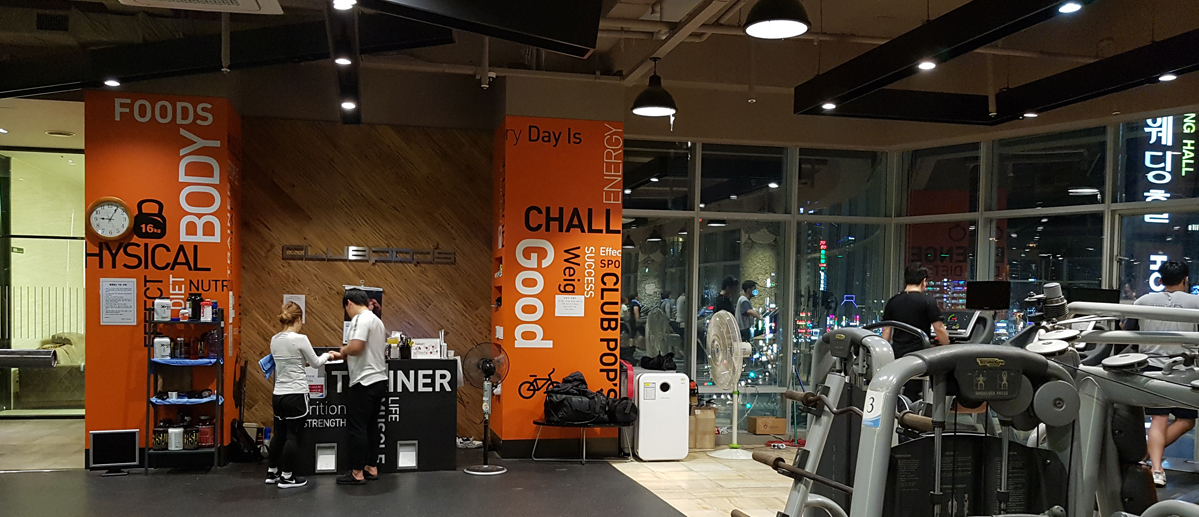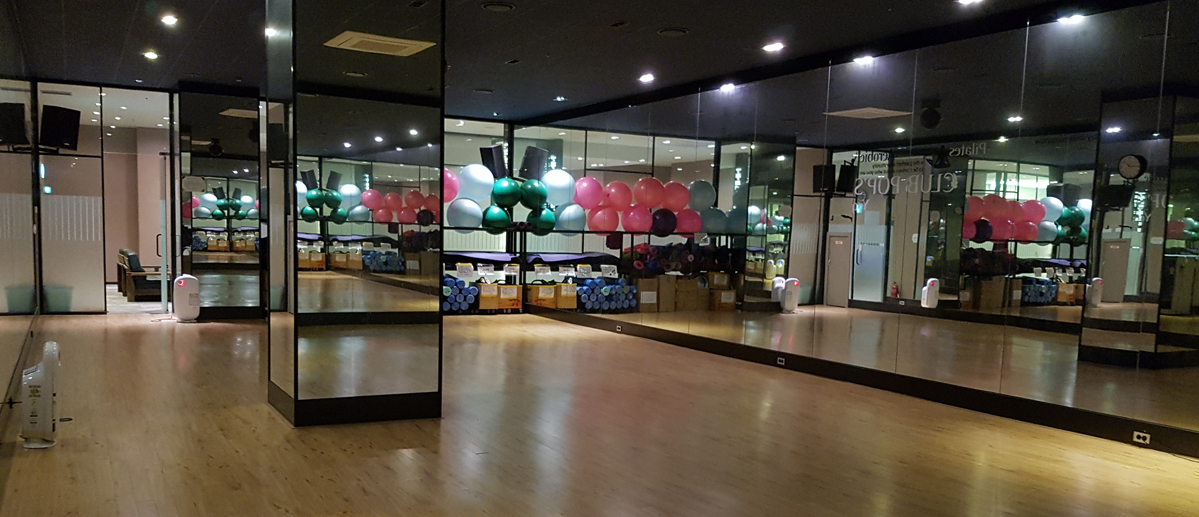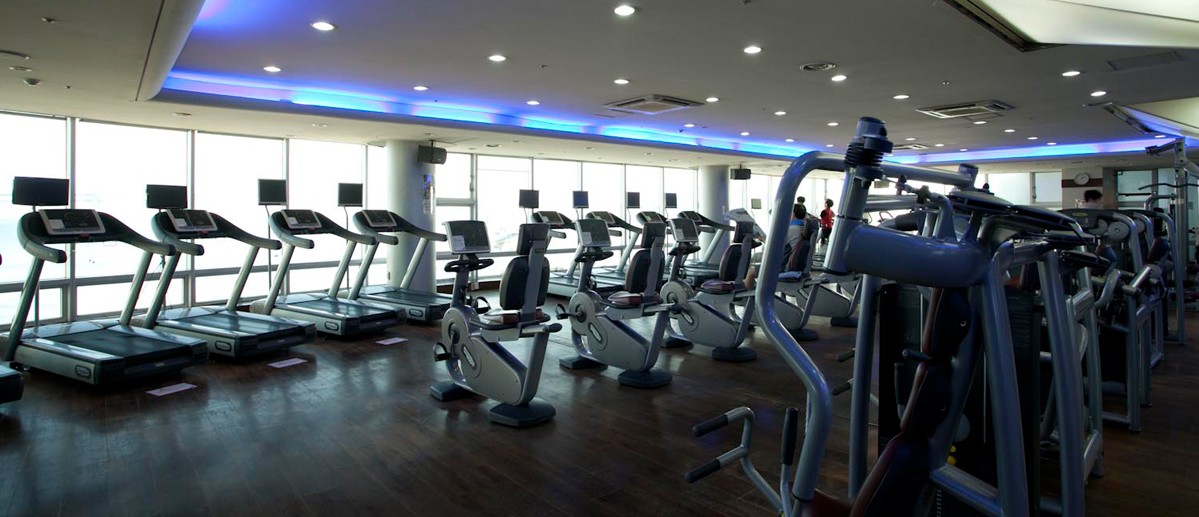 HOTEL Fitness Center Our colorful wine bar gives you subtle jazz melodies and fragrant cocktails prepared by a skilled bartender, as the silvery waves dance upon the sand.
Come experience a unique ambience and the unique charm of jazz amid the sophistication of the classic Mercury Club.
Information

Location : 5 Area : 867.50m2 Capacity : Maximum 100 Person

Guide Use

Hotel rooms are free to guests. However, you should bring your personal sneakers.
Inquiry 051 750 8050