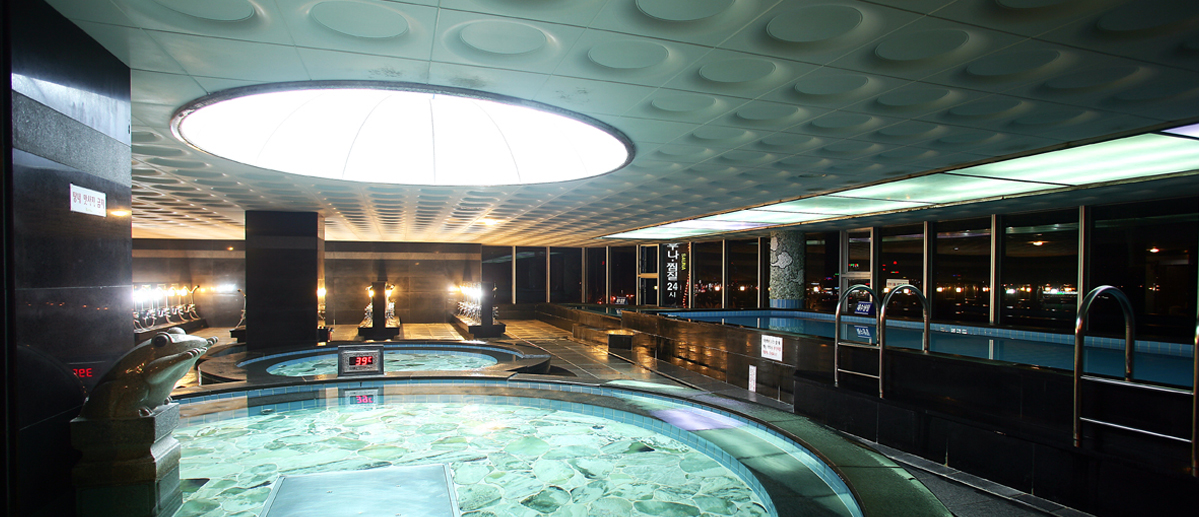 HOTEL Sauna /VENUS, EROS Located on the fourth and sixth floors of the hotel, the men&women sauna is capable of picking up natural water, providing a view of the Busan's best Kwangan Bridge and providing a clean bath facility, body and mind.
You'll be able to take advantage of modern, tidy facilities that will clean up your entire life.
In addition, we offer a comfortable break spot for our customers.
information

Location : F4,F6 Area : 867.502 Capacity : Maximum 200 Person

Guide Use

You can enter the sauna after checking the lounge on the fifth floor.
Inquiry 051 750 8054, 8058