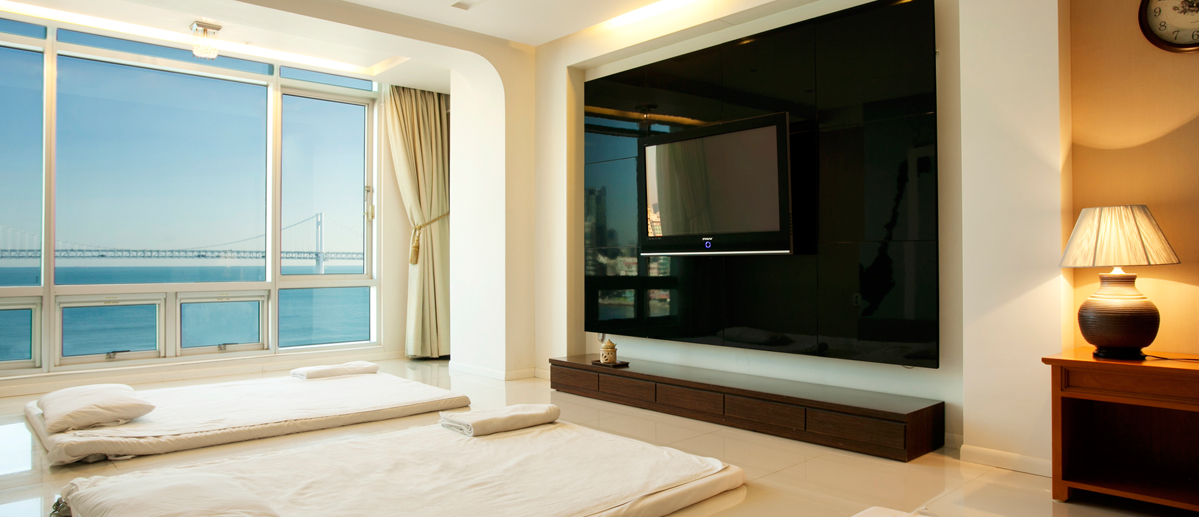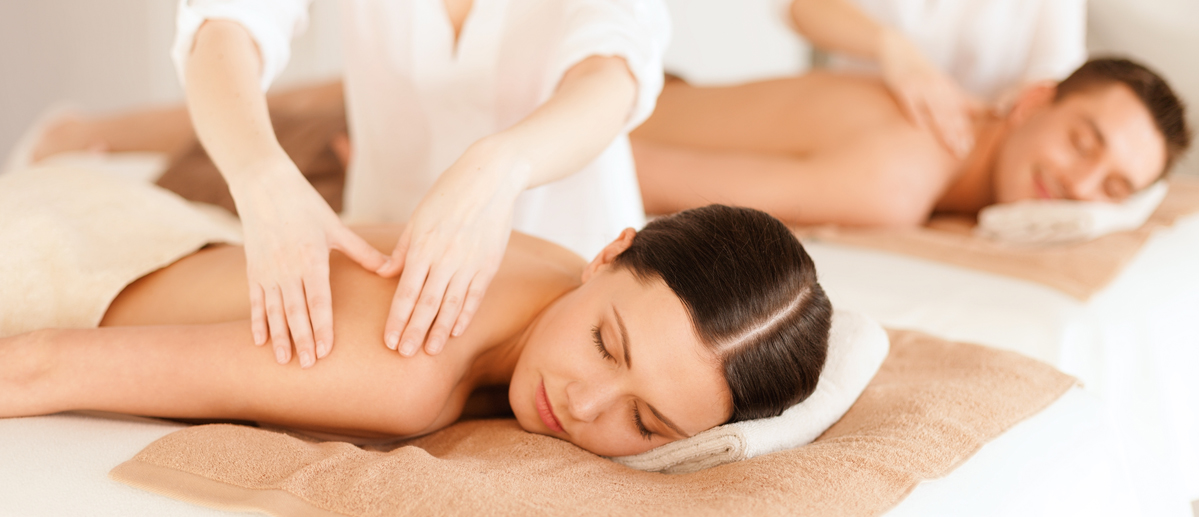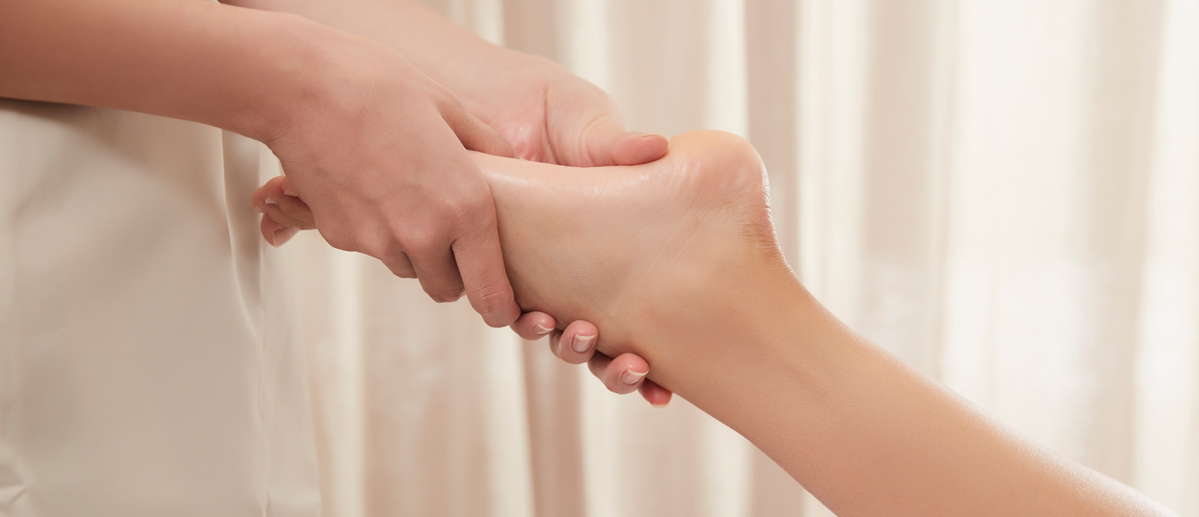 Well Thai Therapy Wel Thai Therapy, located on the 7th floor of the hotel, is a modern day of stress and fatigue.
A relaxing break is a necessary factor for a person to stay healthy.
Massage to all healthy, beautiful fitness customers to relieve stress, promote chronic fatigue recovery and improve circulation.
information

Location : F7 Area : 562.78m2 Capacity : Maximum 20 Person

Guid Use

You can get information about how to use the massage in detail 051-761-4101
Inquiry 051 761 4101